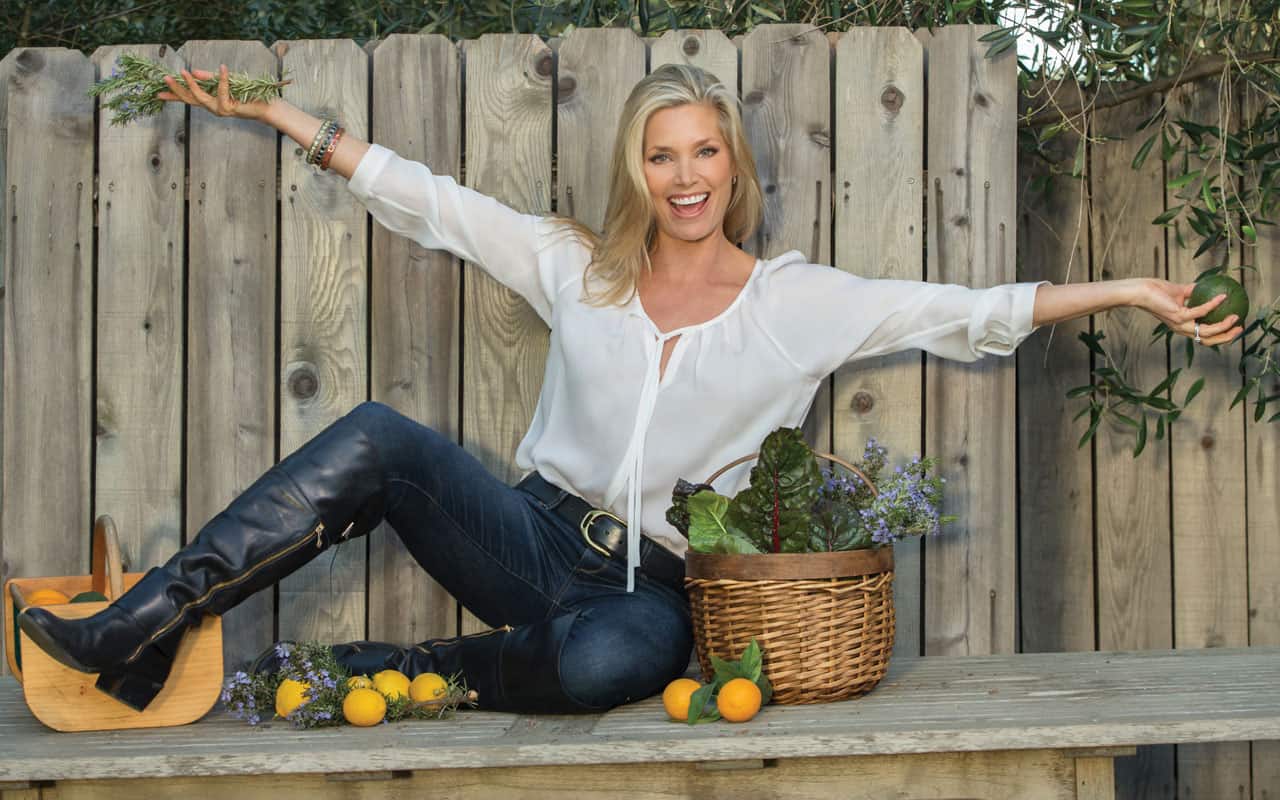 The New Year is around the corner and you can thank the holidays for a few extra pounds, dull skin and a taxed liver! It is time to look forward to rebooting and refreshing your immune system. A New Year's Juice Cleanse can be your answer to get back on track.
WHY A JUICE CLEANSE?
After consuming all the delicious but fatty, sugary and unhealthy foods, your gut will need to be reset. Raw fruit and vegetable juice greatly reduces the stress your gut experiences on a daily basis. A juice cleanse will give your body time to heal and recharge. Juicing allows you to ingest needed vitamins, phytonutrients and antioxidants in an easily absorbable liquid form. A detox can supercharge your cells with nutrition and re-energize your body. Fresh juices and homemade smoothies are a great way to fuel the body properly and ensure overall health and wellness.
LENGTH OF A JUICE CLEANSE
Three days is the perfect amount of time for a juice cleanse. Fasts that go for one to three weeks are too lengthy and aren't healthy long-term. One to three days is enough time to reset your system without cutting out important nutrients such as protein and healthy fats. Drink juice or smoothies every few hours during the day on your juice cleanse.
FRESH INGREDIENTS
It's winter, so work with seasonally available produce or what's growing in your garden. Kale, watercress, leafy greens, beet greens, spinach, cabbage, broccoli and celery are available, as are carrots, beets, radishes, and fennel. Seasonal apples, pears, kiwis, lemons, limes and oranges add a little tang and sweetness. Use Avocados and bananas to add a creamy texture for your smoothies. Almond milk, a great source of calcium and vitamin E, is great in both smoothies and juices. Cucumbers are great for adding liquid to green juices. They are out of season but I'm sure you could still find them in your grocery store.
After consuming all the delicious but fatty, sugary and unhealthy foods, your gut will need to be reset. Raw fruit and vegetable juice greatly reduces the stress your gut experiences on a daily basis.
HERBS & SPICES
Spices can optimize your overall health, inside and out. Add some of these in your juices and smoothies:
• Cinnamon – contains substances that work as antioxidants to protect cells against damage caused by harmful free radicals.
• Cayenne – helps relieve aches and soreness, improves circulation, heart health and helps fight prostate cancer and ulcers.
• Cumin – it may help lower blood glucose levels. Can help kill bacteria linked with stomach ulcers. Black cumin can help reduce inflammation associated with rheumatoid arthritis.
• Turmeric – part of the ginger family. It has powerful anti-inflammatory effects and is a very strong antioxidant. Turmeric has curcumin in it which is poorly absorbed into the bloodstream. Black pepper helps with its absorption.
• Black Pepper – is said to have potent antioxidant and anti-inflammatory properties. Studies suggest that black pepper improves cholesterol levels, blood sugar control, and brain and gut health.
• Ginger – has anti-tussive and anti-inflammatory properties that help relieve cough and congestion. It is also known to minimize discomfort from arthritis.
SUPERFOODS
The main reason to juice is reboot your immune system. But guess what? There are superfoods out there that can boost the nutrients in your juice even more.
• Apple Cider Vinegar – to reduce the appetite, aids in weight loss, improves digestion, promotes a healthy gut, improves cardiovascular health, and reduces inflammation and allergies
• Cacao – adds a chocolate flavor to your smoothie recipes while also increasing their nutritional value. Great for inflammation, preventing oxidative stress, and blood pressure regulation.
• Chia Seeds – high in omega 3 fatty acid and fiber content. Helpful for weight loss as they support satiety and appetite control.
• Maca – a root that's possibly helpful in sperm health in men, improves sexual desire, supports energy production and improves mood.
• Spirulina – great for allergies, immunity, improved gut flora, cholesterol, energy and helps to protect the liver from damage.
• Wheatgrass – helpful for nutrient content. May help to support energy levels, and it is said to support blood health, tissue healing and immune health.
HUNGER PANGS
A light snack like vegetable broth, carrots, celery, a salad, or a piece of fruit will help with your hunger. If needed, you can modify a juice fast with a salad each day for lunch or dinner.
AFTER YOUR CLEANSE
Gradually add foods back into your diet over the course of several days. Whole foods are best, no processed food. Incorporate lots of fruits and veggies. Try to work 2 servings of fruit and 3 to 5 servings of vegetables into your meals each day.
TYPES OF JUICERS & BLENDERS
Christmas is around the corner and a new juicer could be a great gift for you or a loved one.
Masticating Juicers are the same as a cold press juicer or a slow press juicer. The juice is slowly pressed without adding any heat which ruins nutrients.
Some say masticating juicers are better than centrifugal juicers with their slow and steady process. It extracts more minerals and enzymes, and often more juice while keeping the juice cool.
Centrifugal Juicers chop the greens and spin them at a really high speed to whip the juice from the hard material. Some say this process can actually deplete the juice of some nutrients. The juice can heat up slightly due to the speed of spinning. Slow-juicers tend to be very popular.
Whole Food Juicer: use a high-powered blender like a Vitamix to make whole fruit and vegetable smoothies. There's lots of valuable dietary fiber that other conventional juicers lack. Whole food juicing aids in digestion, helps you feel full and balances blood sugar.
Juicer-Blender Combo: You can buy an appliance that can both blend and juice. They can grind, pulp, liquefy, chop, crush, and more.
TIPS ON JUICING
• Make a full day of juice at the beginning or end of the day. Keep in mind, juice should be consumed as close to the time of juicing as possible to get the most out of the nutrients.
• Start with more watery ingredients first so you can get a sense of how much juice you're ending up with – then add the lighter, leafier stuff.
• Roll your leafy greens. This helps them to pass through the blades and mesh plates of your juicer.
• Use the stalks and woodier parts of the greens; they're full of nutrients.
• Citrus fruits cut through the "grassy" taste of some green juices.
• Experiment to find the best combination of ingredients for your juice.
As we welcome a well anticipated New Year, we might as well start it off with the best of intentions, by cleansing our way back to health. Jan 26, 2021 happens to be "National Green Juice Day". Let's all make a New Year's resolution to reboot, refresh, detox and commit to a 3-day raw juice cleanse for 2021! I'm in… how about you?
What is life without our health anyway?
Until next year,
Kelly Emberg, the model gardener
For more gardening tips, follow me on
Facebook, Instagram, YouTube & Twitter.
www.kellyemberg.com