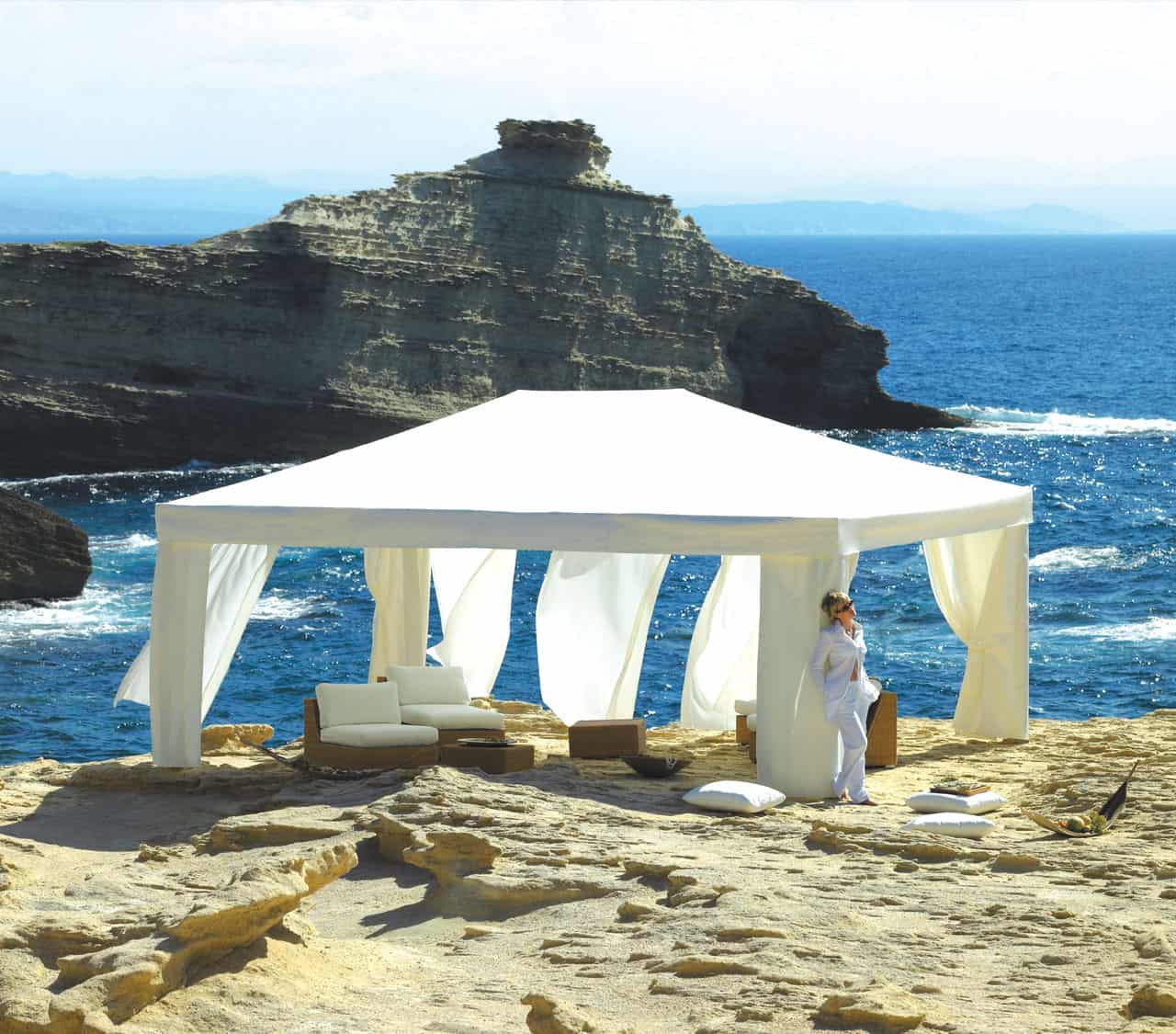 Patioworld offers California's largest selection of premium outdoor furnishings and accessories. They'll help you create a unique look for your outdoor living space with high quality products guaranteed to last. Plus, all of their furniture is in stock and ready for immediate delivery!
They have the largest outdoor furniture showrooms in California, where you'll find a wide array of distinctive furniture collections. Each collection is customized by their professional design teams to bring you the very latest in cutting-edge styles and trends from around the world.
Serving California residential and commercial customers for over 40 years, Patioworld has a long-standing and well-deserved reputation for delivering the highest quality products with outstanding customer service. They'll make relaxing in your backyard as comfortable as your living room. You haven't seen outdoor furniture until you've seen Patioworld.