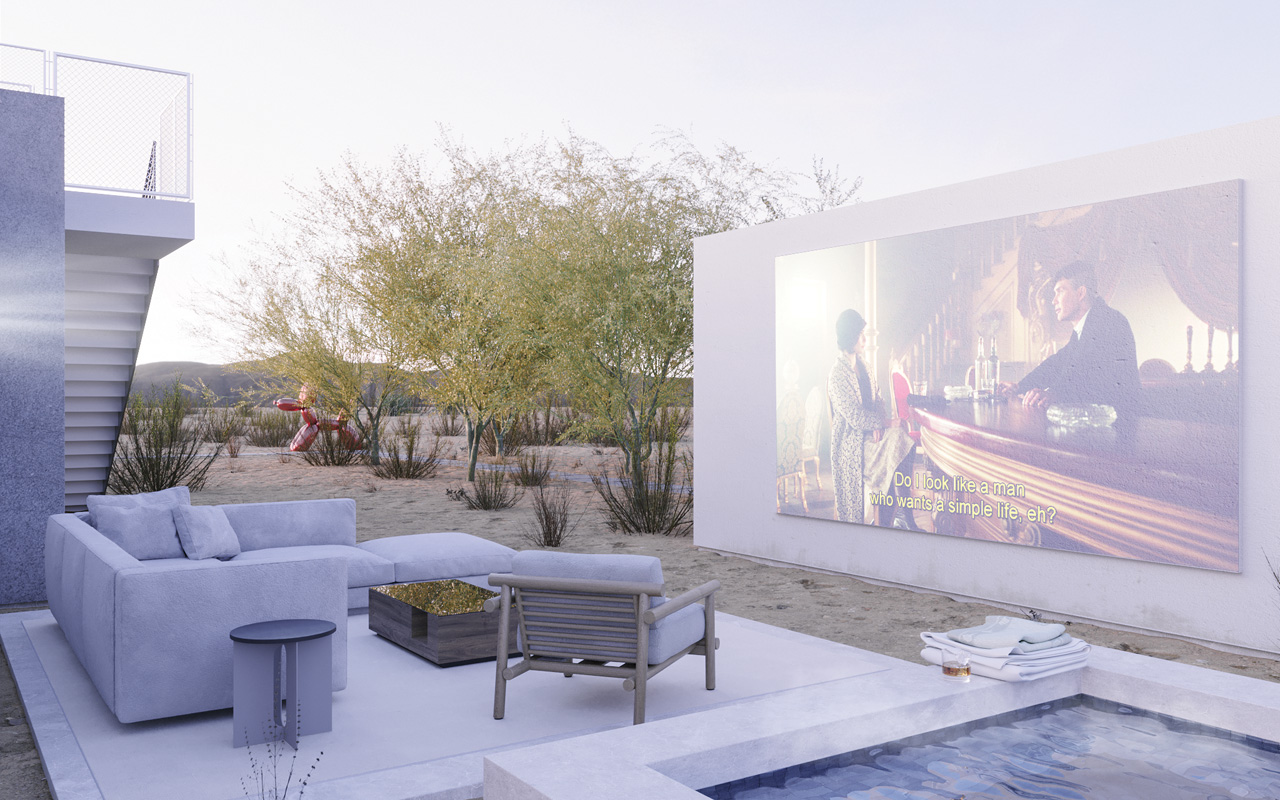 Ewa Marais is an internationally respected leader in property development. Her corporation, Baltic Sands Inc., specializes in environmentally sensitive, luxury off-grid property development and real estate.
Panorama Valley: 6 Luxury Resort Residences
Panorama Valley is comprised of 6 luxury resort properties on self-sustaining 6-acre lots in Joshua Tree. Featuring cutting-edge technology and top-of-the-range appliances, each resort residence is uniquely designed to enhance the surrounding environment. The focus is on environmental sensitivity, treading lightly, sustainability and optimizing the natural features of the area.
Features of each Panorama Valley Resort Residence
• Title 24 California building code
• 4 King Size Bedrooms, 4 Full Bathrooms
• Independent Wells
• Solar Panels
• Exquisite Views of Joshua Tree National Park + Big Bear
• Rooftop Entertainment Area
• Outdoor Cinema under Spectacular Stars
• Luxury Firepit Area
• Option of Large Spool (Swimming Pool + Spa not inclusive at starting price)
• Miele Appliances
• Airbnb Approved
Each luxury resort residence is offered at starting price of $1.8 million and building will be completed in 2023. For further information, contact Ewa Marais.
Cell: 760-393-1990
Email: [email protected]
www.balticprop.com