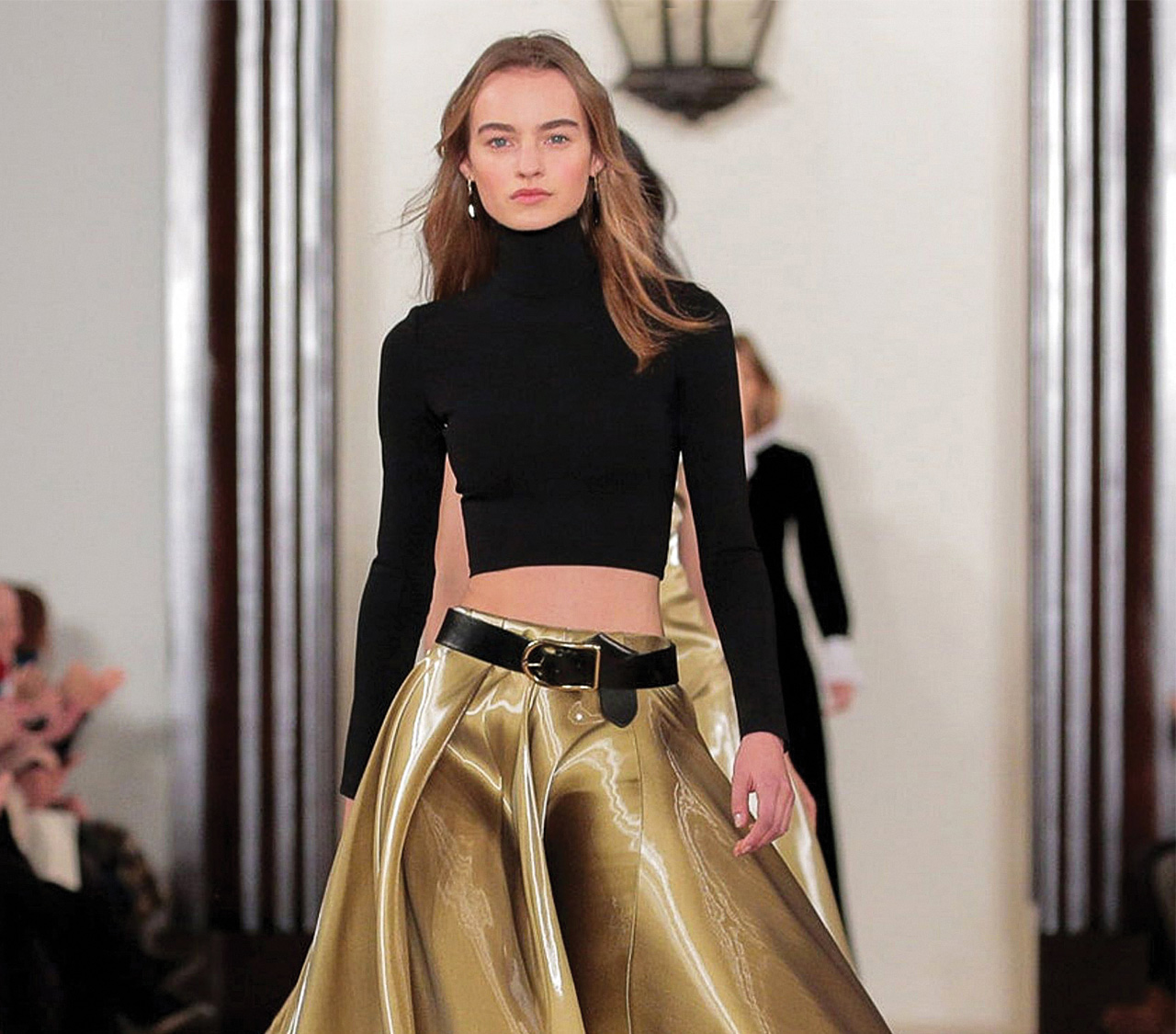 All my life I've had trouble finding the 'graceful exit'. A champion of lost causes, I was much too used to holding the mirror to any project's or relationship's last breath – only to cheer, hurrah, it's still alive. I struggled with an exaggerated sense of duty that impaired my vision to recognize when a job, a love story or a life stage was over. It took me a few good decades and countless lousy experiences to learn the healing art of letting go.
I cannot even remember how many books with meager plots I finished in my youth, only because I felt guilty about abandoning them after the first few pages, no matter how unconvincing or cliché-y they were. I sat stoically through movies that couldn't find their rhyme or reason for their lives, searching for a meaning that simply wasn't there, poking and prying with perseverance worthy of a better cause. I used to give people a zillion chances to be who I saw when I looked at them and believed (really believed) that my trust, diligence, and hope would be enough to make things work between us as I so naively imagined.
'It's over' threatened me at a visceral level for a long time – the sentence in a case of failure, obviously mine. Oh, youth … Thank goodness you're over, no pun intended. Because with maturity my vision cleared, and I started to see the exit lines more like an entry, with a sense of future I haven't felt before. Without denying the validity or the value of what was over and done in my life, I understood that there were endings with no meaning whatsoever, and that sometimes, moving cleanly into the next phase is not that easy at all. There is a silly need in human nature to know the ifs and whys at every turn, as well as the need for mandatory closure. But wishing for closure is not the same as having it.
Take 2021 for example. As we come closer to its last days, I wonder whether it's a good idea to stare this dying year in the eye, for fear it might reflect something back at us that we are not ready to see. It has been a difficult, strange year that scarred and changed us in ways we haven't fathomed so far, sometimes beyond any recognition. We still hurt and fumble for the best way out, while we strongly wish to get our lives and our spirits back in time for the Holidays, eternally hopeful. It's almost funny how visible this dichotomy is these days, particularly in fashion.
We contemplate the upcoming Holiday season with mixed styling feelings. On the one hand, we'd love to mope around in our satin pajamas at least for a few more months, content to get together with our work buddies and friends online; on the other – we'd like to party old-style like crazy, free, careless and fearless again. It's no surprise that eveningwear returns as sophisticated-looking clothes that are also relaxed and intimate in their attitude about color and codes. The new-reality styles benefit from a low-key approach, particularly as the present standards of elegance are all about comfort and the great social awakening catalyzed by the pandemic.
In collections of designers who couldn't have been more distinct from one another, like Ralph Lauren and Armani (Privé Couture) for instance, we discover a shared joy, almost giddiness, for having survived the events of the last year-and-a-half alive and kicking. Mercurial silk organza, so fluid and shiny it moves like a hologram, shapes both collections, in a perfect transition from virtual to live. The Holidays styles are bent on empowering and energizing us with vibrant and sizzling sensory overloads. Ample skirts with embroidered or beaded hems rustling past our knees in antique silver or gold halos; tiered dresses or satin trousers in all colors of the rainbow; silk-cashmere wide-leg jumpers in classical winter white or charcoal black; watery sequin capes with velvet lining; as well as accents such as plumes, layers of transparent fabric, shimmery floral embroideries or appliqués – all speak about our dreams and illusions of lightness, permanence, and timelessness.
Going over some of the floral runway styles, one more awe-inspiring than the next, my thoughts strangely migrated to Boris Vian's Froth on the Daydream, the story of a newlywed man whose wife develops a painful and rare condition that can only be treated by surrounding her with flowers. Could those flowers we surround ourselves with be the healer of the hurts and wounds inflicted upon us by 2021? I hope they are. I really hope they work.
From another perspective, an evening look for the 'After' that may soon be upon us is a shiny slip dress with big floral embroideries along the neckline, comfy and casual on the surface, yet ultra-refined at root, in both incredible detailing and thoughtful design. After all, who doesn't like an evening dress outfitted not only with an exquisite crystal-encrusted bodice but also with pockets, because, hey, we really need to put that phone somewhere, right? Other ideas for evening attire could be an oversize silk dinner shirt with hand-beading and embroidery or a self-explanatory silk taffeta pajama dress.
This streetwear-influenced aesthetic for the evening is certainly appealing to the younger generation, who has grown conditioned to challenging the conservative thinking of the past and confronting it head-on because of the political, environmental, and societal mess it has created for all of us worldwide.
The new attitude in eveningwear illustrates as well a shift toward both practicality and items that can be styled more casually, spelling effortlessness. As people wake up from the pandemic-induced numbness, they feel so much freer to dress how they actually want to dress now, listening to their intuition and enjoying the result on a deeply emotional level. Old-time inhibitions have lost their grip in isolation. We are free now to choose from the 'Before' reality only what still represents who we are now, and ditch the rest, shedding like a snakeskin who we've been thus far, as we move into the next chapter.
Could we possibly find closure in the reemergence at the passage of years?
I don't know if 2021 has given us that sense of clarity yet – of knowing why things happened the way they did, how they began and whether they ended. All around us is chaos – governments in disarray, politicians more inept and corrupt than ever; nature has stopped turning her other cheek to us and is obviously angry. We lost emotion and quality in life; we lost drive. We lost dear ones and essence. We lost our way.
It seems hard these days to move on with some hope. It's so inappropriate to believe that we can have an easy closure with 2021 and its cruel tribulations, ready for the next chapter and wiser for it. But I believe we are. They say that the word that sums up best the experiences of this year is Resilience because it implies hope, faith, and possibilities. Despite what one sees as general human behavior anywhere in the world, we are endearing and enduring on the inside. Our malaise is not incurable. It may take lots of flowers wrapped around our souls, yet we are redeemable.
To paraphrase Taylor Swift, It cut deep to know you, 2021, right to the bone… Yes, I'm doing better. I'm fine with my spite. And my tears. And my beers and my candles…
Is it enough? On New Year's Eve, I'll light a candle as a prayer for the perfect closure – one that will bring about forgiveness, acceptance, and moving on with a brave heart and the right attitude.
For present purposes, 2022, that should suffice.